Now Available: 8 Exhibition Files from Bill Brown
Posted February 14th, 2021 in Announcements, New Acquisitions, New Digital Files, News / Events


Canyon Cinema is pleased to announce the arrival of 8 exhibition files from nomadic film essayist Bill Brown! Included amongst this new acquisition are digital files for four films that were previously available from Canyon on 16mm – Roswell (1994), Hub City (1997), Confederation Park (1999), and Buffalo Common (2001) – as well as the following works that are new to the collection: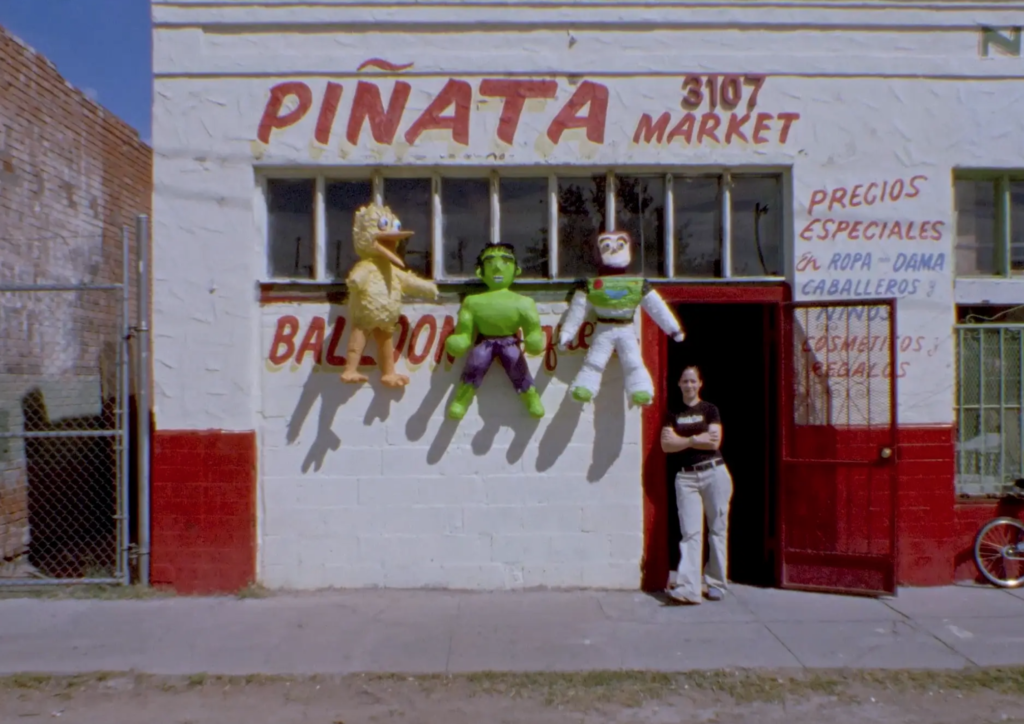 The Other Side (2006, 44 minutes, color, sound)

Rooted in the true sense of "independent" in voice and image, The Other Side is a personal essay documentary imbued with magical landscapes and searing observations softly spoken during the director's cinematic trek along the United States-Mexican border. Throughout the 2,000-mile journey, Texas-based filmmaker Bill Brown considers the border as an historical and political geography of aspiration, insecurity, and transition. He talks to undocumented immigrants who have risked their lives to cross the border and to border activists whose politics have put them at odds with the guardians of homeland security. (Film Society of Lincoln Center)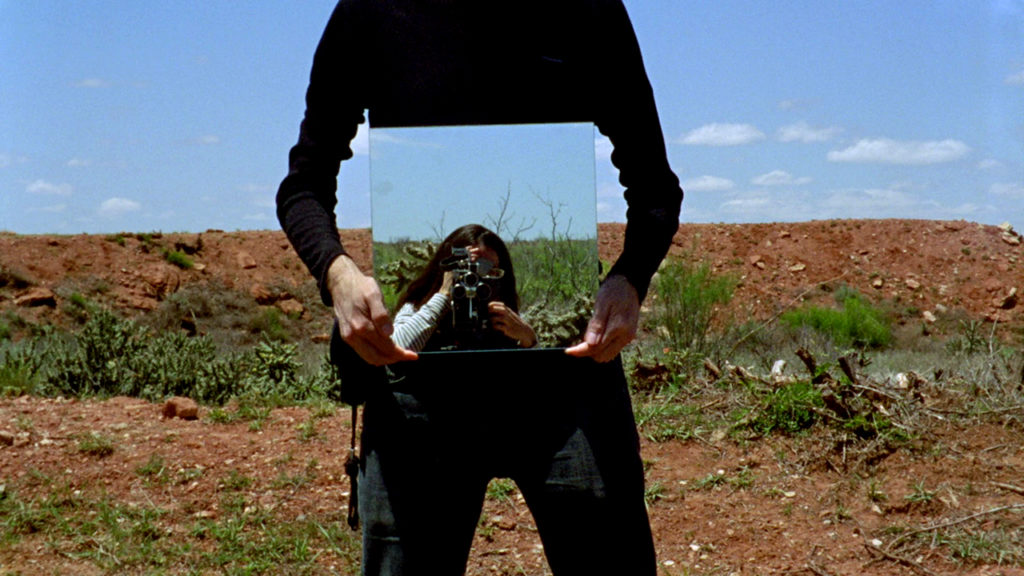 Amarillo Ramp (2017, 24 minutes, color, sound)

Co-directed with Sabine Gruffat

A portrait of sculptor Robert Smithson's final earthwork. Employing filmmaking strategies that are both responsive to the artwork's environmental context and informed by Smithson's own art-making strategies, the filmmakers encounter the Ramp as an observatory where human scales of space and time are set against geological and cosmic scales.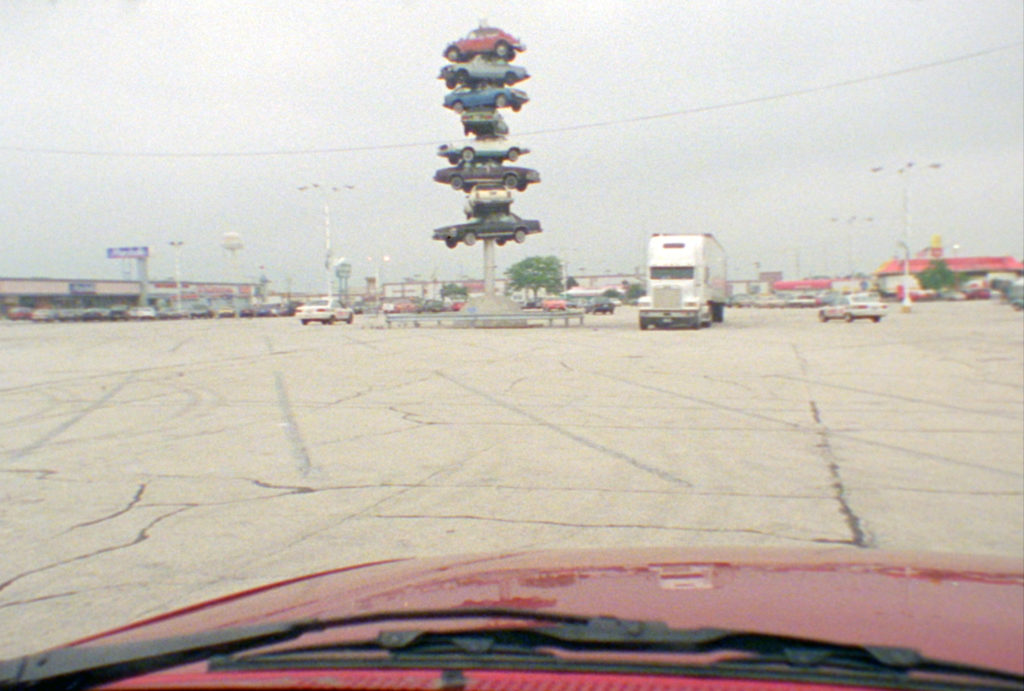 XCTRY (Bill Brown, 2018, 6 minutes, color, sound)

Brown re-works 16mm footage that he shot years ago during a cross-country road trip from Chicago to Las Vegas. The spatial discontinuities of the road trip are rendered as visual continuities across three frames as Brown goes in search of the next town to fall in and out of love with.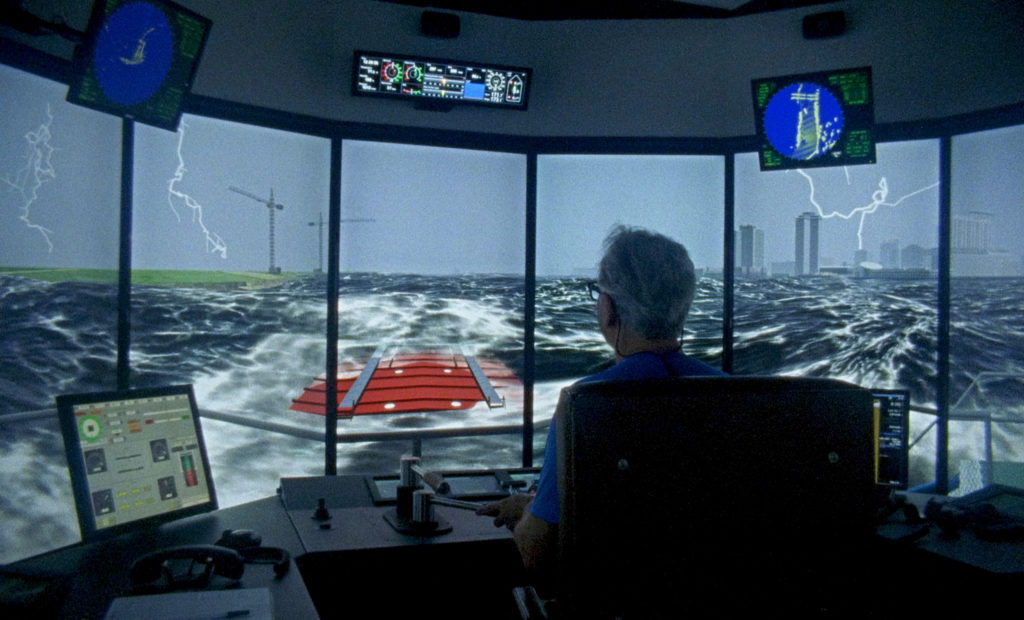 Life On The Mississippi (Bill Brown, 2018, 28 minutes, color, sound)

An essay film about a river and the limits of knowing it. Using Mark Twain's Life On The Mississippi as a road map, Brown travels along the Mississippi River from Memphis, Tennessee to New Orleans and considers ways that river pilots, paddlers, historical re-enactors, and civil engineers attempt to know the river through modeling, measurement, and simulation.



---