New Artist Member: Priyanka Das
Posted June 23rd, 2022 in Announcements, New Acquisitions, New Digital Files, News / Events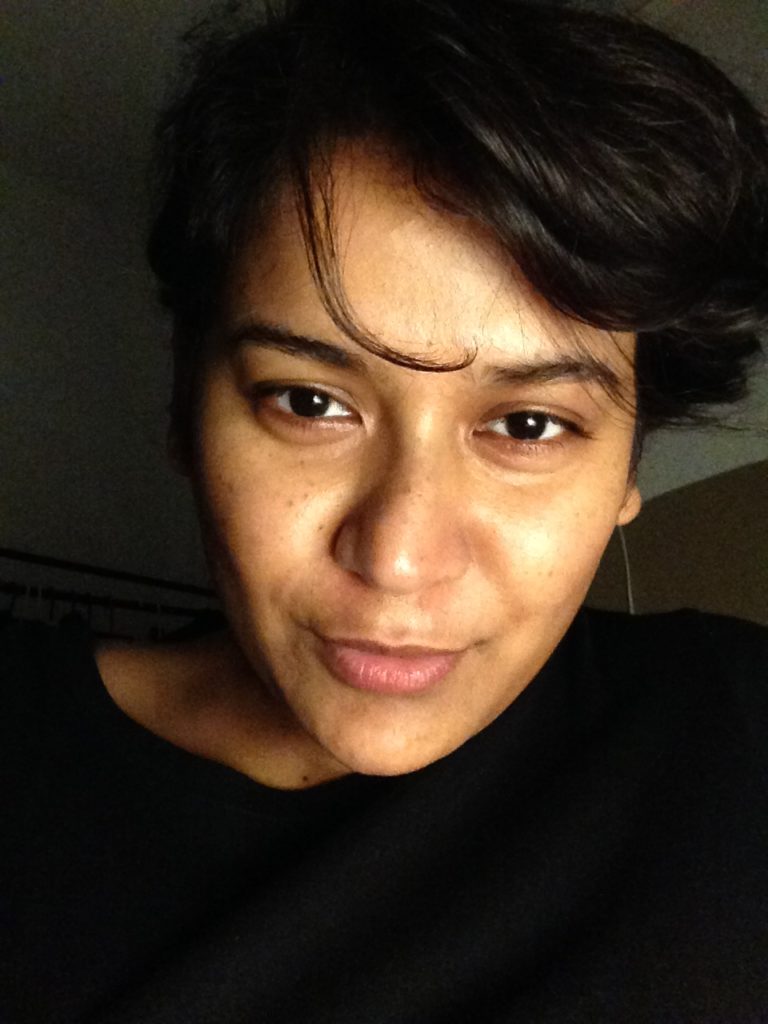 Canyon Cinema is pleased to welcome Brooklyn-based filmmaker Priyanka Das to the collection!

Priyanka Das was born in India and is currently living in New York City. She is a transdisciplinary artist, filmmaker, writer, and curator. Her works aim to ignite thoughts, feelings, and emotions that delve deep into the essence of "otherness" mediated by somatic, psychic, and cerebral intimate lived experiences and historic collective moments, memory, and imagination. Her works penetrate our daily lived experiences to re-familiarize us with our immediate surroundings and beyond. She calls this process of re-familiarisation an opening to the consciousness of the hearts. Her works have been shown at Cannes, Clermont Ferrand, Berlin underground, LA underground, Queens Museum, Filmmakers Coop NY, and many more. Currently, she is curating for an ongoing transdisciplinary exhibition series, "Bookmarks of Discomfort" in New York City.

Two of Das's films are now available for rent from Canyon Cinema, including: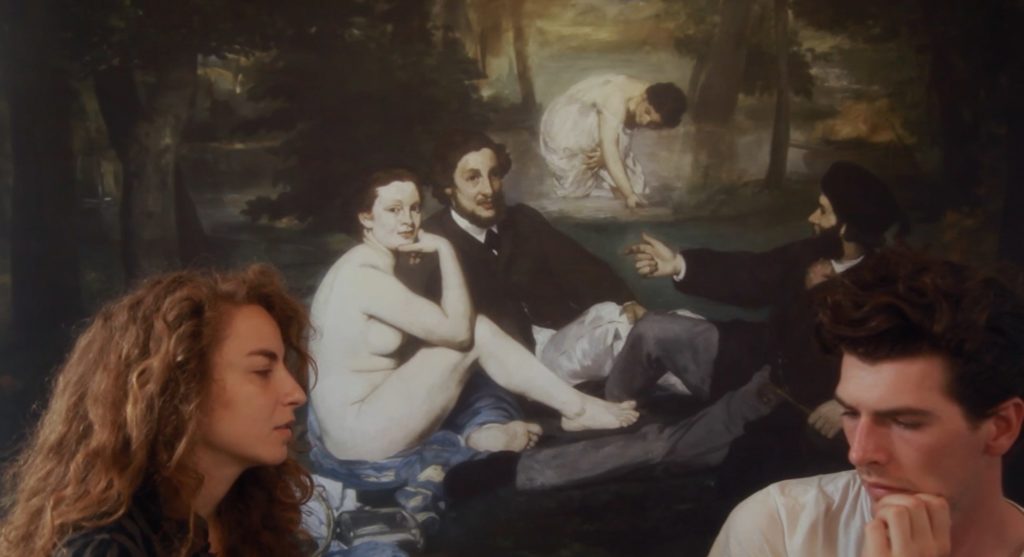 Under the Jazz. Circulation. Formation (2019, 68 minutes, color, sound, digital file)
The journey unravels in three different hypnotic chapters. People from different backgrounds, cultures, ethnicities come together in a cosmopolitan set up to encounter a real struggle connecting with others while mediated cultural appropriation works as a backdrop.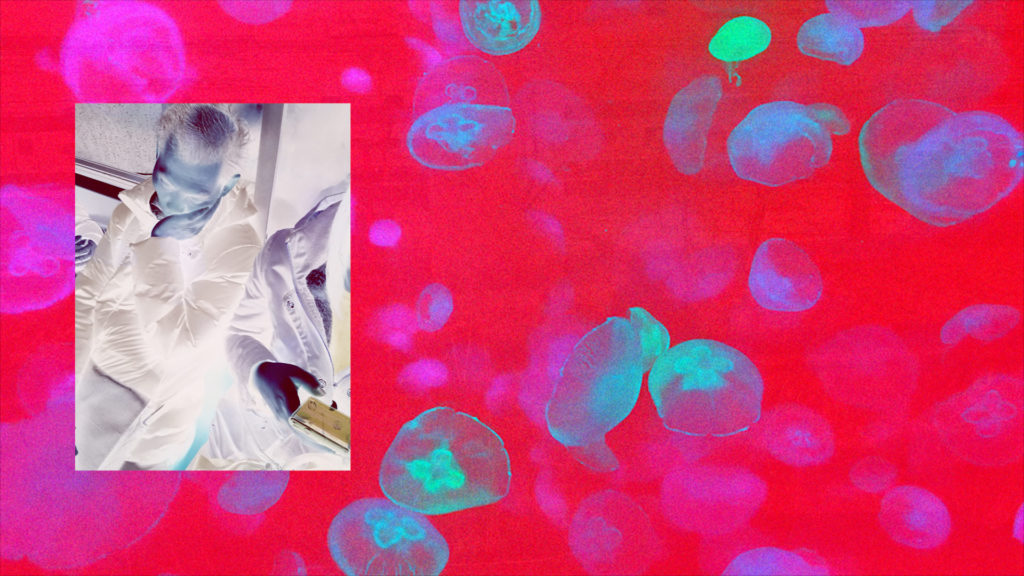 I Tried to write a Love Letter with My Body (2021, 22 minutes, color, sound, digital file)
A personal letter written in the "feminine voices," desires, struggles, conflicts, and assertive in its senses, feelings, and emotions permeates our daily existence.


---