New Artist Member: Margaret Rorison
Posted March 17th, 2023 in Announcements, New Acquisitions, New Digital Files, New Films, News / Events

Canyon Cinema is pleased to welcome the Baltimore-based filmmaker, projectionist, educator, and curator Margaret Rorison to the collection!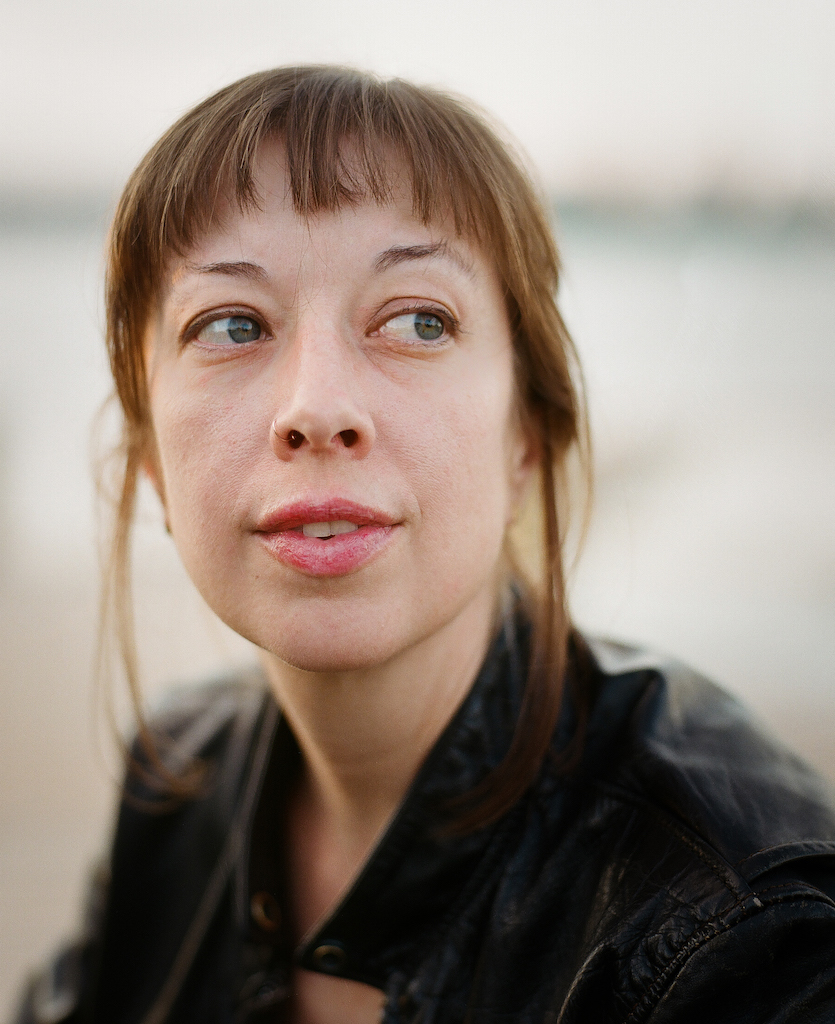 Rorison's work aims to support and preserve contemporary filmmakers and film culture. Her current work focuses on portraiture, memory, and the precarity and beauty of nature. Her work has been exhibited at Anthology Film Archives, Miami PULSE Art Fair, Microscope Gallery, The Museum of The Moving Image, The National Gallery of Art, and The Walker Art Center. Her short films have shown at festivals including The Ann Arbor Film Festival, Edinburgh International Film Festival, Images Festival, SF CROSSROADS, Open City Documentary Film Festival, & Mono No Aware Cinema Arts Festival.
From 2012-2022, Rorison directed Sight Unseen Screening Series, an experimental film series that brought contemporary filmmakers and curators to Baltimore to present their work. The series brought over 50 notable filmmakers, curators, and artists to Baltimore, forming partnerships with various Baltimore-based organizations and institutions.
Rorison also works as an audiovisual specialist for the Film Programs at The National Gallery of Art in Washington, D.C., and has been teaching filmmaking and photography at various institutions in the Baltimore Area since 2014. She received her BA from UMD, College Park in Creative Writing and Spanish Literature, and an MFA in Photographic & Electronic Media from MICA.
Five of Rorison's films are now available from Canyon Cinema, including:
BALTIMORE (2021, 22 minutes, color, sound, digital file)
BALTIMORE catalogs the landscapes and architecture of the filmmaker's hometown of Baltimore City. Personal and observational, this 16mm film, shot from 2016 to 2018, explores exterior spaces, material, and psychic fragments of historic buildings, many of which have been demolished or renovated since the completion of the film.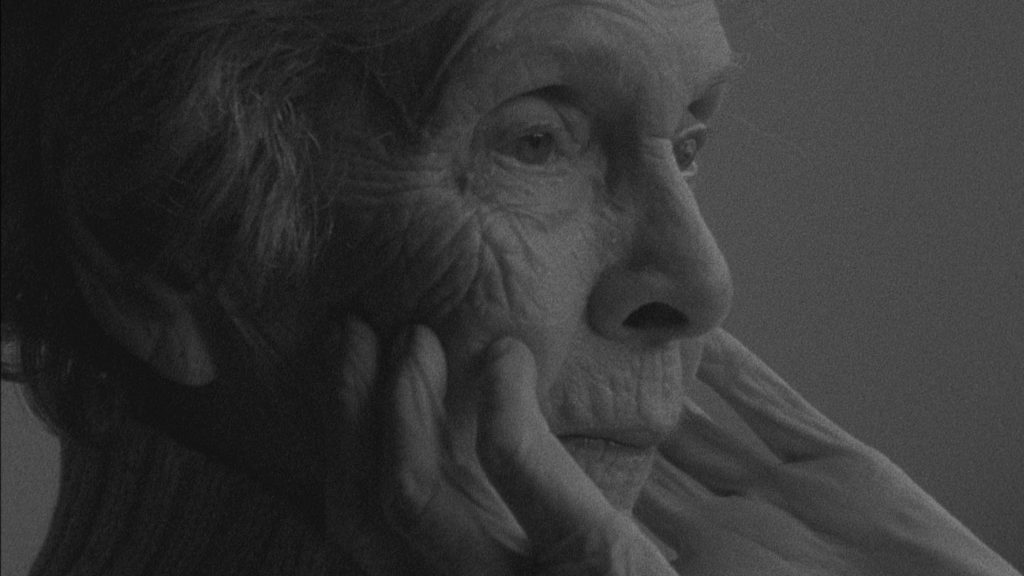 Memory of August (2017, 6 minutes, b&w, sound, digital file)
A series of moments captured in room 139. Intimate spaces of time spent with my grandmother, Margaret during a month long recovery in a rehabilitation center in Baltimore, Maryland.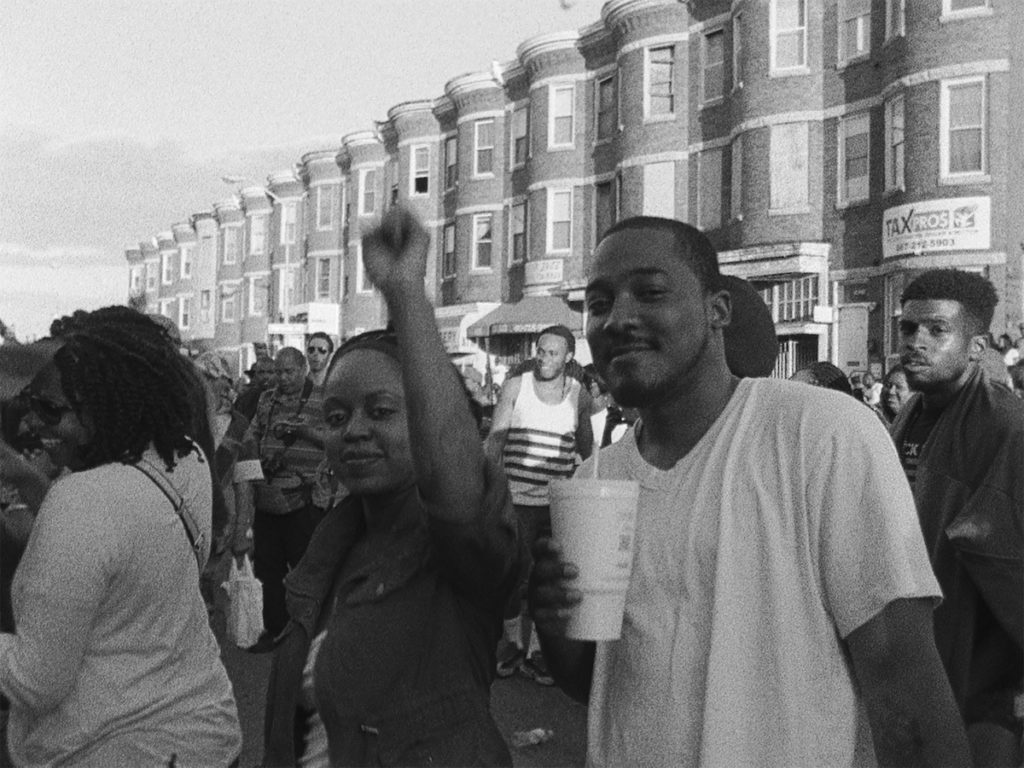 One Document for Hope (2015, 7 minutes, b&w, sound, digital file or 16mm)
This short 16mm film captures the sterile and procedural narrative of the Baltimore City Police Scanner recorded on Monday, April 27, 2015 against precious moments of gathering, celebration, and protest in Baltimore from April 28 – May 3, 2015.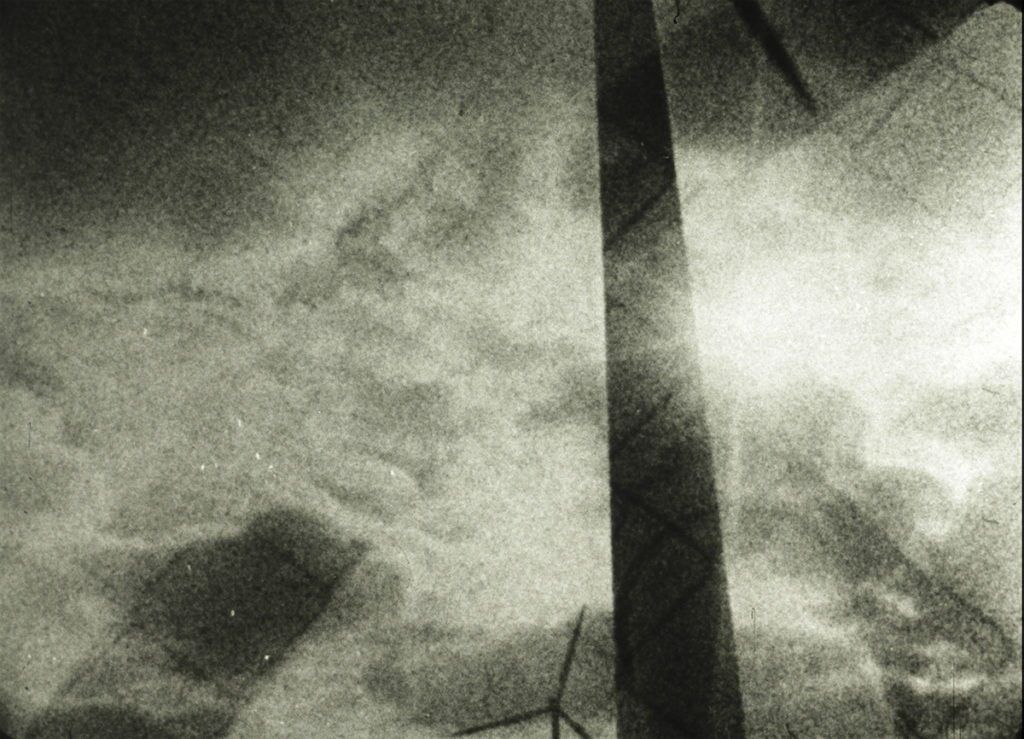 vindmøller (2014, 3 minutes, b&w, sound, digital file or 16mm)
This short film is a study of the monolithic wind turbines along the shores of Amager, Copenhagen. Triple exposed on one roll of color film, then finding four generations of grain. The soundtrack is a recorded live-improvisation by artist Mario de Vega using unstable media and acoustic resonators.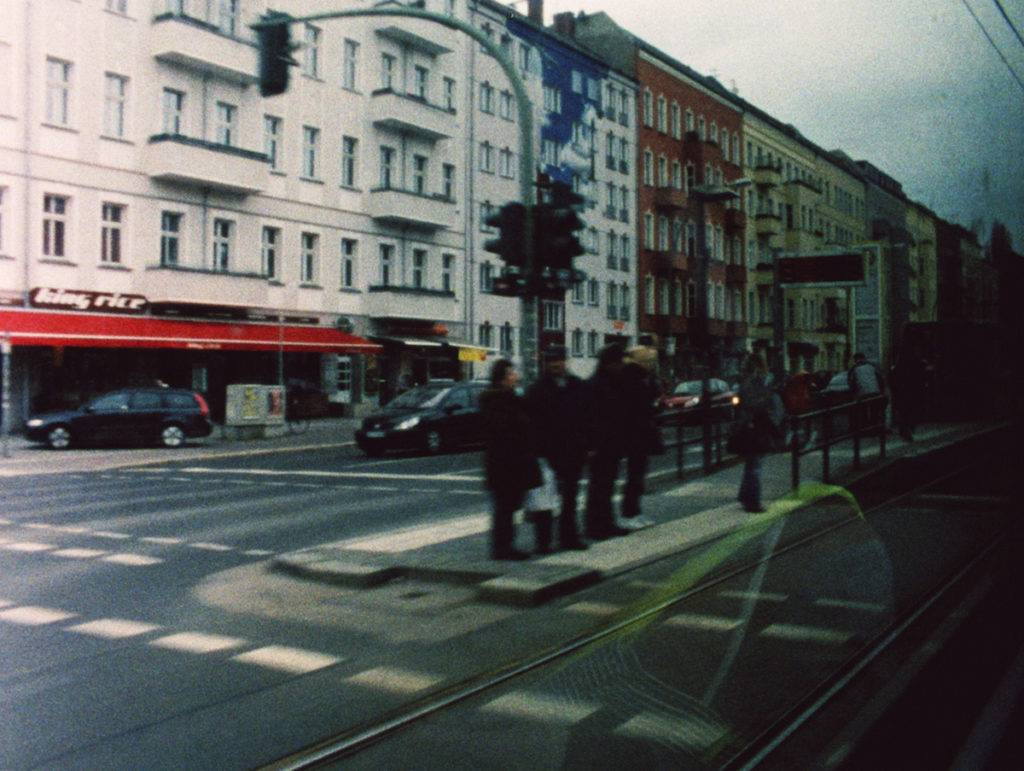 DER SPAZIERGANG (2013, 3 minutes, color, sound, digital file or 16mm)
This film documents long walks throughout Berlin, Germany during the cold days of April, 2013. The film is edited in camera and composed of single frame snapshots along with longer moments of glance, captured on one 100′ roll of film. The title comes from a story by Robert Walser.
---