Canyon Cinema presents Al Wong: Still Moving, August 27, 2023
Posted July 21st, 2023 in Announcements, Events and Screenings, News / Events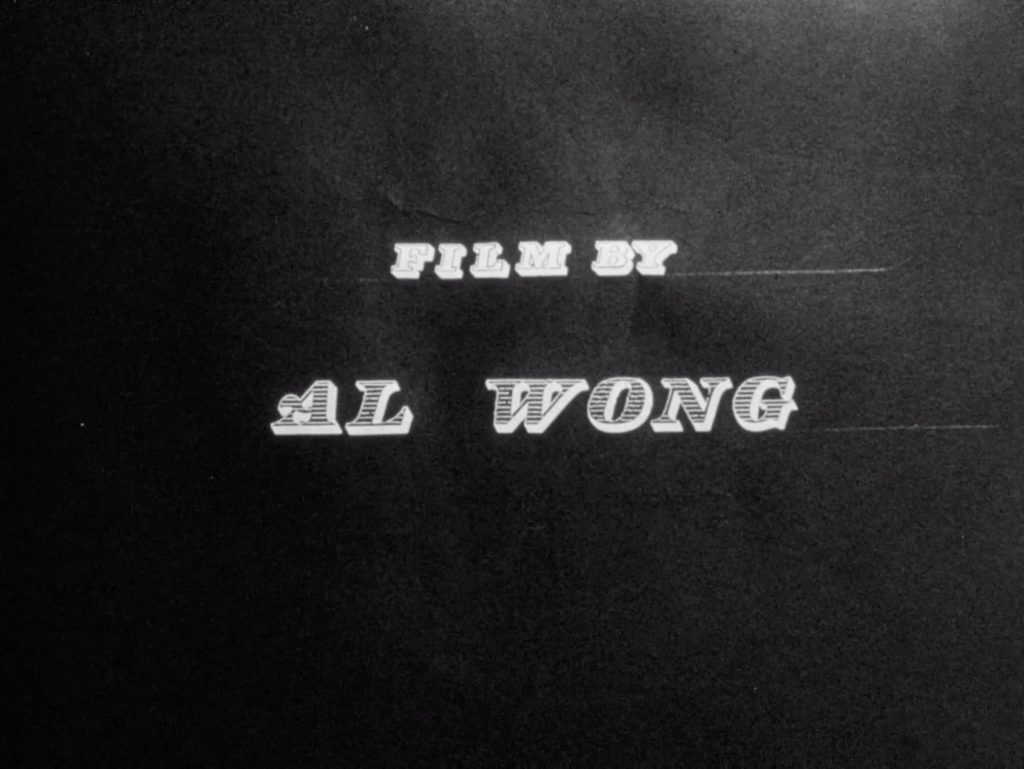 Al Wong: Still Moving
Sunday, August 27, 2023, 3:45pm
The Roxie Theater, San Francisco

Al Wong in person!

Program & Ticket Info: roxie.com/film/al-wong-still-moving/

Canyon at The Roxie returns with a spotlight on the distinguished San Francisco artist Al Wong. This program traces the arc of Wong's varied engagement with the moving image form, from his early freewheeling, semi-absurdist 69 cents a pound; though his formally rigorous films of the mid-1970s and conceptual performative works like 24 Frames per Second (screening on its original 16mm). The survey concludes with Wong's newest video piece, Paper Sister. Animating a series of photo collages that reference hardships wrought by the racist 1882 Chinese Exclusion Act, this meditative video gives expression to the trauma, displacements, and vulnerabilities of the Chinese immigrant experience. 

Screening line-up: 69 cents a pound (1969), Moving Still (1974), Same Difference (1975), Working Class (1975), 24 Frames per Second (1977), Paper Sister (2023)

Q&A to follow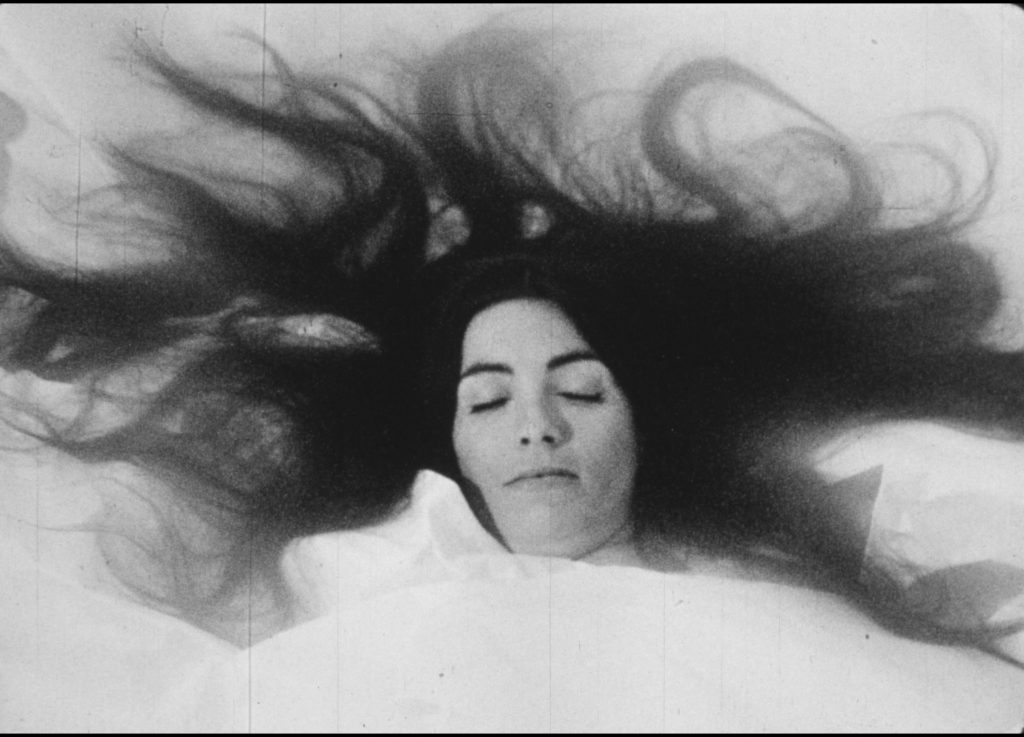 69 cents a pound (1969, 12 minutes, b&w, sound, 16mm screened as digital file)
"Developing a new friend sometimes comes with discovering surprises. In this film, I experience when a personality changes so quickly that it appears to be two personalities." (Al Wong)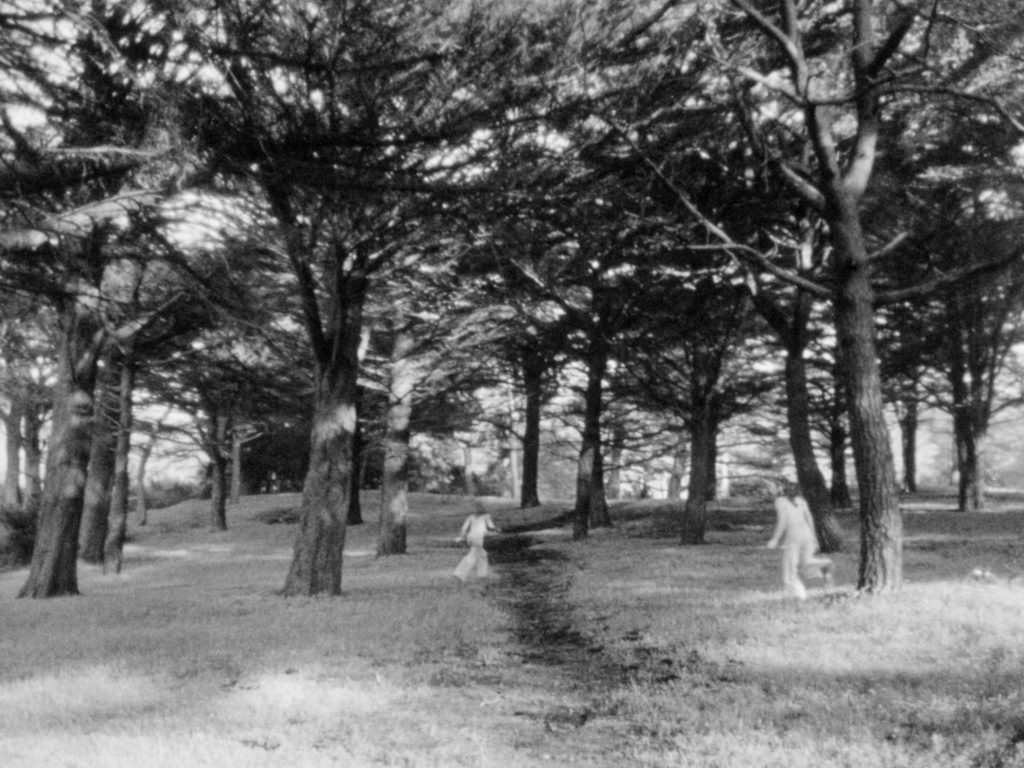 Moving Still (1974, 14 minutes, b&w, sound, 16mm screened as digital file)
"This film is still a close part of me. I don't think I could make another one like this again. It deals with space on many levels within a single movement, a movement which has a circular form which involves each viewer within the film itself." (Al Wong)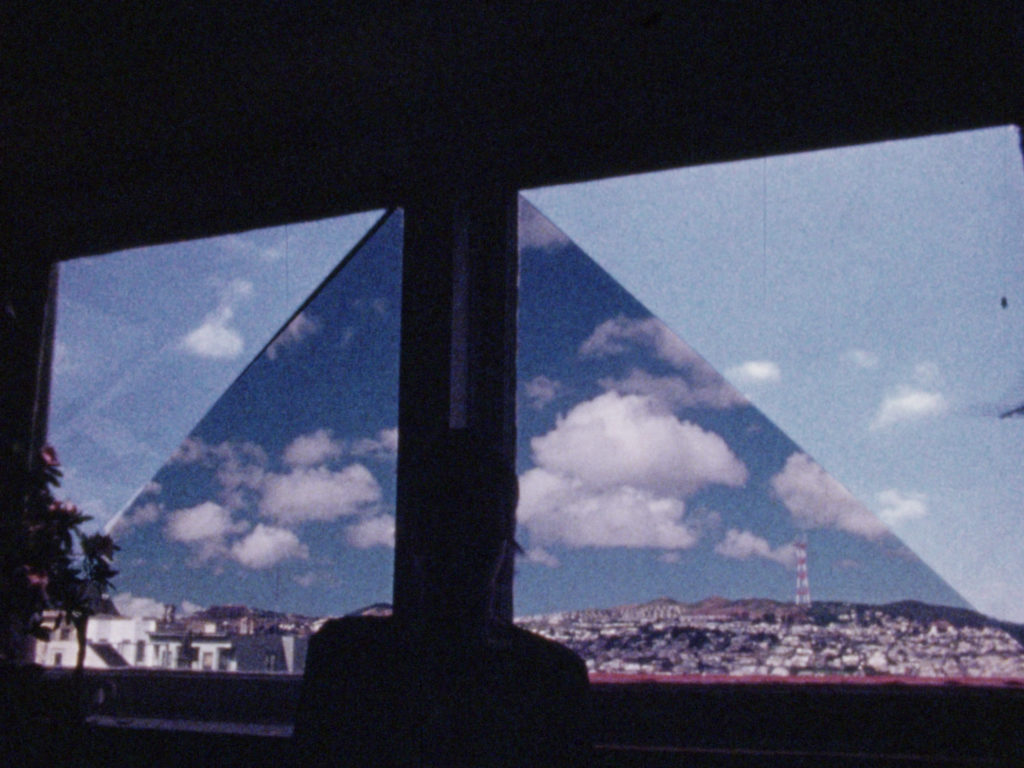 Same Difference (1975, 17 minutes, color, sound, 16mm screened as digital file)
Soundtrack by Terry Fox. "The central image in the film is of two windows. It was filmed over the course of one year and reflects the changes of the seasons and the color and light in the sky. The natural changes of time are caught in the frame and within the frame of the window, we are shown to be both different and the same." (Al Wong)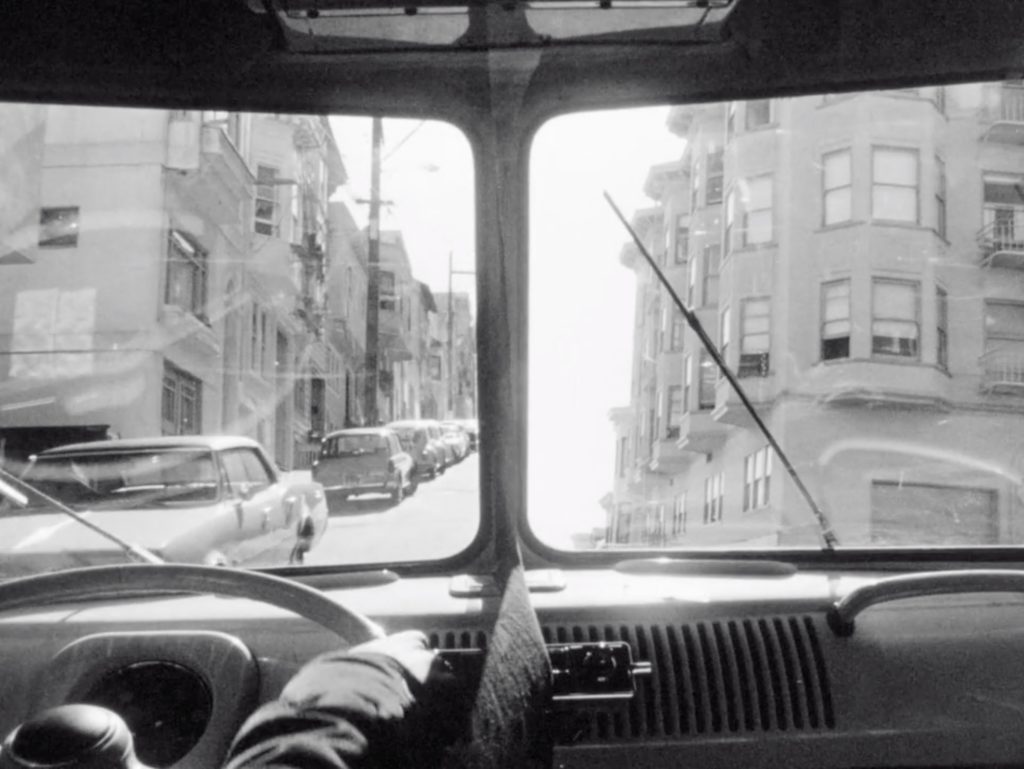 Working Class (1975, 13 minutes, b&w, sound, 16mm screened as digital file)
This film depicts the cycle of the City of San Francisco, as one proceeds through a day of work.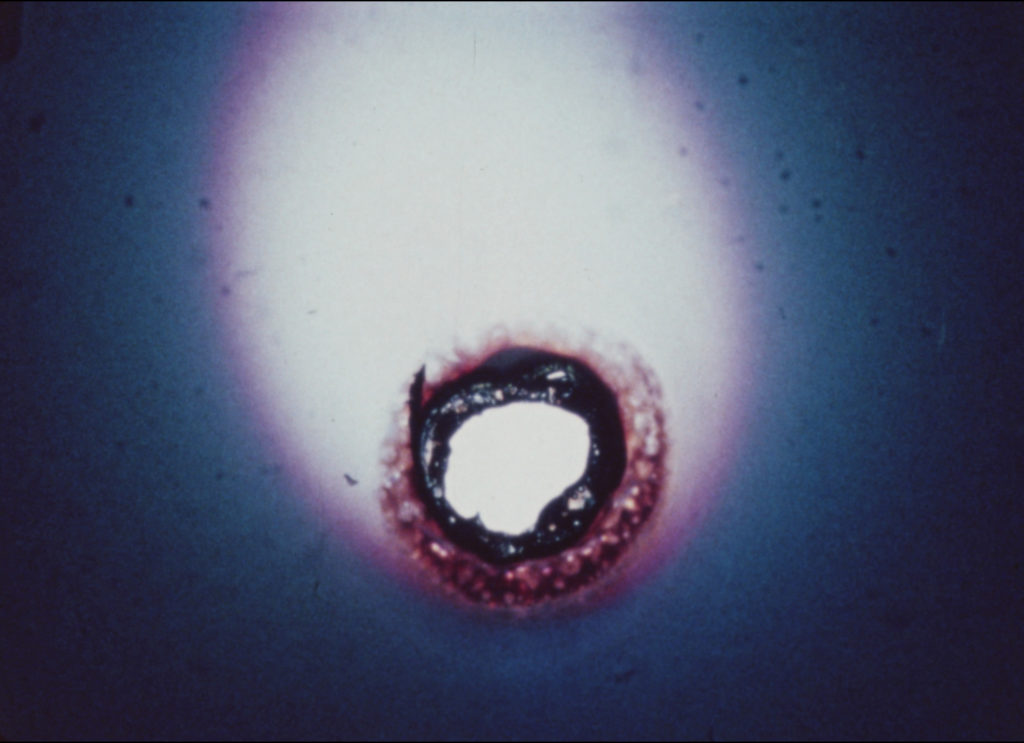 24 Frames per Second (1977, 14 minutes, color, sound, 16mm)
"I first started by taking black 16mm film leader and held a magnifying glass above the film. I then used the sunlight to burn each frame in the film leader. At the same time that I was burning the film leader, I was also filming the process of burning each frame. After developing the film, I then physically burned each frame with a soldering iron in the exact same area that it was burned by the sunlight.The result was that when projected, one would see the filming of the burn at the same time one sees a single frame action of the physical burning of the film, followed by other concepts dealing with 24 frames. 24 frames makes one second and this gives the illusion of smoothness. However, because each frame was burned, it gives an animated impression together with the smoothness of 24 frames." (Al Wong)
Paper Sister (2023, 5 minutes, b&w, sound, digital file)
"This work is a response to the Chinese Exclusion Act which was enacted in the U.S. during the years of 1882-1943. This prohibited immigration on the basis of race. One of the only ways for families to come across was to become 'paper' relatives of those who had legal status. This video montage expresses the emotions and turmoil these individuals endured." (Al Wong)

Approximate Running Time: 75 minutes

About Al Wong
Al Wong is a native San Franciscan artist and has spent the past 50+ years making art in a variety of mediums. His career has developed from his early years as a student at the San Francisco Art Institute where he earned his Master of Fine Arts degree, to serving as an Art Professor for over 30 years at several universities and colleges including the San Francisco Art Institute, the California State University system, and Mills College. He has shown at exhibition venues such as the New York Museum of Modern Art, the Whitney Museum of American Art, the San Francisco Museum of Modern Art and the UC Berkeley Museum & Pacific Film Archive. His work has toured nationally and internationally including Europe, South America, and Japan. In addition, he has received several awards and honors including an NEA Grant in 1983, a Guggenheim Fellowship in 1986, and a Flintridge Foundation Visual Artist Award in 1997.


---