Now Available: Three Works by Al Wong
Posted February 10th, 2023 in Announcements, New Acquisitions, New Digital Files, News / Events

Now available from Canyon Cinema: Three works by Al Wong, including the expanded cinema pieces Screen, Projector & Film (1977) and Puddle (1982), as well as a new video, Paper Sister (2023).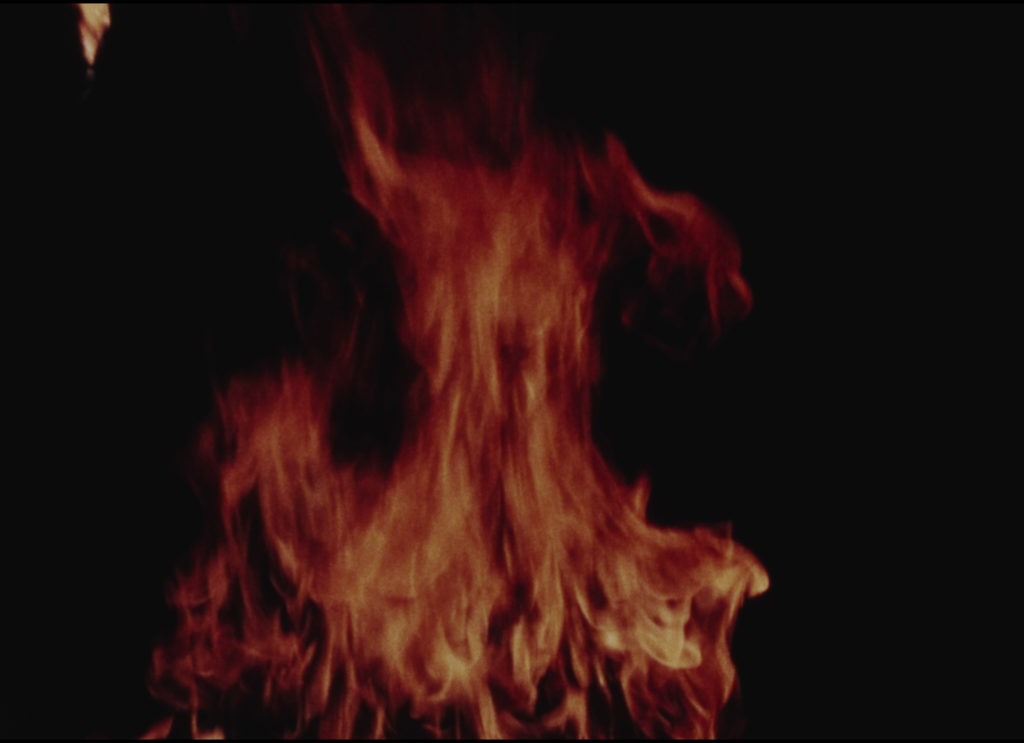 Paper Sister (Al Wong, 2023, 5 minutes, b&w, sound, digital file)
This work is a response to the Chinese Exclusion Act which was in enacted in the U.S. during the years of 1882-1943. This prohibited immigration on the basis of race. One of the only ways for families to come across was to become "paper" relatives of those who had legal status. This video montage expresses the emotions and turmoil these individuals endured.

Puddle (Al Wong, 1982, 9 minutes, color, silent, digital file)
The concern here is to try to make the space between the wall and the puddle to be connected. The image of the person on the wall picking up pebbles and tossing it to the area of the puddle having ringlets of water appearing.

Screen, Projector & Film (Al Wong, 1977, 14 minutes, color, silent, digital file)
With this work, the primary experience is the concern. In order to exhibit this work, you need to have a screen with a three-legged tripod base. You also need to fit the projected image perfectly on the screen.



---