New Artist Member: Rajee Samarasinghe
Posted January 8th, 2021 in Announcements, New Acquisitions, New Digital Files, News / Events

Canyon Cinema is pleased to welcome Rajee Samarasinghe to the collection! Ten of Rajee's films, which hybridize experimental and documentary methods and techniques, are now available to rent from Canyon.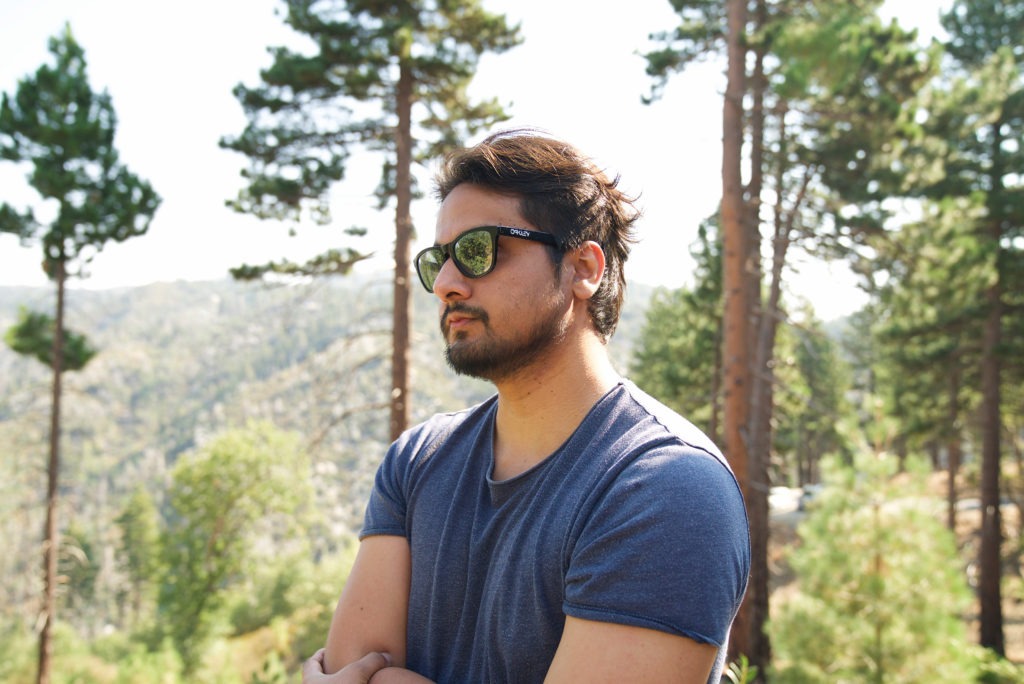 Rajee Samarasinghe is a filmmaker from Sri Lanka currently based in the United States. His work tackles contemporary sociopolitical conditions in Sri Lanka through the scope of his own identity and the deconstruction of ethnographic practices. Samarasinghe received his BFA from UCSD and his MFA from CalArts. He is currently working on his debut feature, Your Touch Makes Others Invisible, inspired by his childhood experiences during the Sri Lankan civil war – the project received a Sundance Documentary Fund grant in 2019 and was invited to Berlinale Talents' Doc Station as well as True/False Film Festival's inaugural PRISM program in 2020. He was also named one of Filmmaker Magazine's 25 New Faces of Independent Film in 2020.

Rajee's work has been exhibited at venues internationally including the Tiger Short Competition at the International Film Festival Rotterdam, New Directors/New Films presented by Film Society of Lincoln Center & MoMA, BFI London Film Festival, FIDMarseille, Festival du nouveau cinéma, Internationale Kurzfilmtage Oberhausen, Slamdance, REDCAT, SFFILM Festival, Guanajuato International Film Festival, Media City Film Festival, CROSSROADS at SFMOMA, Chicago Underground Film Festival, etc. He's received the "Tíos Award for Best International Film" at the Ann Arbor Film Festival and the "Film House Award for visionary filmmaking" at the Athens International Film + Video Festival among others.

https://canyoncinema.com/catalog/filmmaker/?i=482



Gimhanaye Netra / The Eyes of Summer (2020, 15 min, b&w, sound)

In a small and remote hamlet, a young girl develops a curious friendship with a spirit who lives in an abandoned house. This film was shot in my mother's village in Southern Sri Lanka–shortly after the civil war in 2010. Collaboratively developed with members of my family there, a narrative was improvised around an investigation into my mother's interactions with spirits in the community during her childhood. Landing somewhere between horror fiction and "spectral" ethnography, the film describes a population reeling from devastations of the past, where distinctions between the living and the dead are thinning.




Jeevithaye Mayawa / Imitation of Life (2020, 1 min, color, sound)

Conceptually informed by Trinh T. Minh-ha's seminal film Reassemblage, this short piece describes an impressionistic encounter with a woman seen from a great distance, who shields her face from a curious telescopic lens whose gaze is confused by an unknown force.




Untitled (2019, 4 min, color, silent)

A performance film consisting of a string of five slow motion portraits of a young woman. Each portrait varies in length and gesture. With each action performed in dead silence, stretched to the limits of voyeuristic levels of comfort, the simple act of looking is made fragile. Her myriad expressions invite our gaze as a curious exchange is established between spectator, creator, and subject.




everyday star (2018, 9 min, color, sound)

A strange vision caused by intense heat. Everyday states of being and decay are observed through the infinite scope of the cosmos and the restorative light which emanates from it, driving cinematic and photographic impulses.




The Exile / Pituvahalaya (2018, 8 min, color, sound)

Shot improvisationally in 2010, shortly after the end of the Sri Lankan civil war, this film takes a lyrical approach to examining recent history and the process of reconstruction in the post-war era. The visions of an exile are carried through an immoral silence, to an end both dubious and bittersweet.




FOREIGN QUARTERS / YI XIANG JU SUO (2017, 15 min, color, sound)

The condition of distance, genetic to the ethnographic image, traces the elusive qualities of my mother's past and persona as a woman of partial Chinese heritage.




If I Were Any Further Away I'd Be Closer to Home (2016, 15 min, b&w, silent)

A silent poem reflecting on the place of my mother's birth and her first traces on earth. A generational portrait of South Asian "makers" becomes a perceptual voyage into memory, experience, and touch.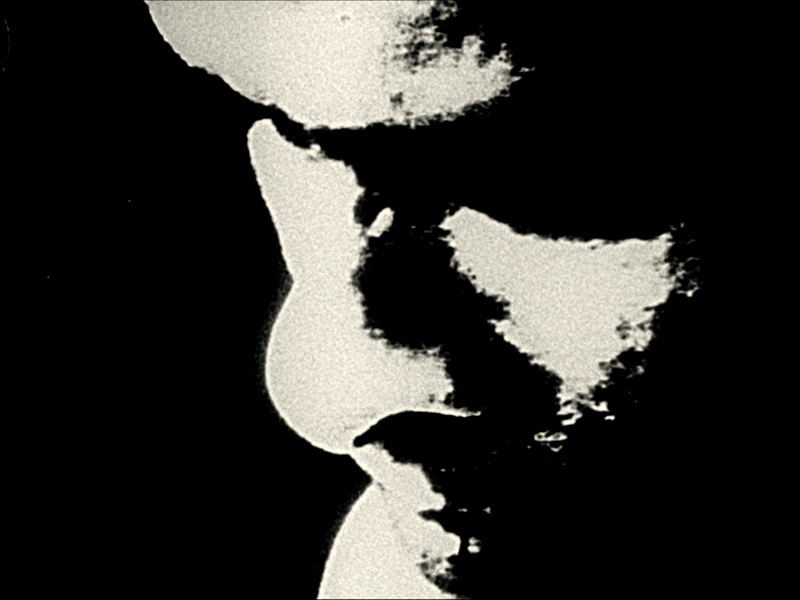 The Spectre Watches Over Her (2016, 14 min, b&w, silent)

A reaction to the seminal text by Swiss anthropologist Paul Wirz entitled "Exorcism and the Art of Healing in Ceylon," this high contrast hand processed film considers a history of colonialism and ethnographic practices in South Asia. At my mother's village, I restaged an exorcism once performed on her in the early 1960s when she was a little girl. Possessed by the lecherous entity known as the Kalu Kumara, the Sanni Yakuma healing ritual was performed over a 12-hour period.




The Queen of Material (2014, 3 min, color, sound)

A short procession of colorful material and a mysterious woman lit by the sun. A paean to Kenneth Anger.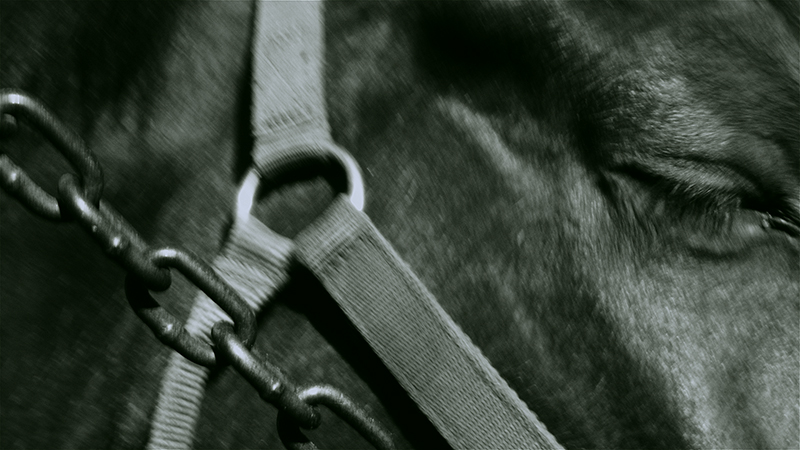 Untitled (Horse) (2014, 5 min, b&w, sound)

A symbiotic collaboration in movie motion. The logic and order intended by Muybridge are destroyed as a means to examine the sublime qualities of the cinema.



---