My Symbols for Truth: A program of films selected by Mike Stoltz – Monday, June 6, 2016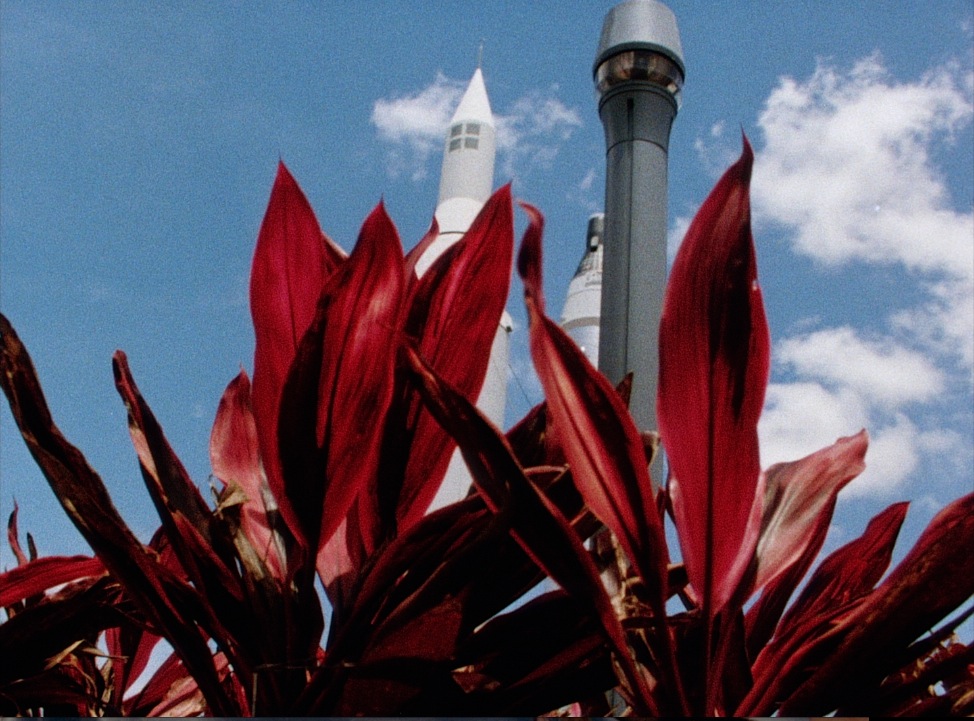 Please join Canyon Cinema on the evening of Monday, June 6, 2016 at New Nothing Cinema for the next installment in our Salon series. This month, we're pleased to welcome Los Angeles filmmaker Mike Stoltz presenting a selection of his own short works along with favorite films from the Canyon Cinema catalog.
Join us for a brief reception before Mike introduces the films, as always, the screening will be followed by conversation with the filmmaker.
The Canyon Cinema Salon Series is a FREE event hosted at New Nothing Cinema (located at 16 Sherman St, off Folsom between 6th and 7th in SOMA).
7:00pm- Reception
7:30pm* – Screening and discussion.
*Note: Street entrance locked at 7:30 – please arrive on time.
My Symbols for Truth: A program of films selected by Mike Stoltz
In Between by Mike Stoltz (2006/2010, 4 minutes)
An exercise in permeable architecture, an attempt to walk through walls.
Voiliers et Coquelicots (Sailboats and Poppies) by Rose Lowder
(2001, 2.6 Minutes)
With Pluses and Minuses by Mike Stoltz (2013, 5 minutes)
"This morning the window blew its glass onto my face. Real morning with pluses and minuses: my symbols for truth." (Watt)
Observeillance by Tyler Turkle
(1975, 3 minutes)
Under the Atmosphere by Mike Stoltz (2014, 14 minutes)
Filmed on the Central Florida "Space Coast", site of NASA's launch pads. Dormant spacecraft, arcane text, activated landscape, and the surface of the image work towards a future-past shot reverse shot
Ciao Bella by Betzy Bromberg
(1978, 13 minutes)
I Began to Wish by Julie Murray
(2003, 5 minutes)
Half Human, Half Vapor by Mike Stoltz (2015, 11 minutes)
A mystic's sculpture garden amidst hurricane damage and property foreclosure.
ABOUT THE ARTIST:
I live and work in Los Angeles, but have done long stints in Rhode Island and Florida, as well as criss-crossing the US in the back of a van.
Working directly with the tools of cinema (film, video, sound, special effects, and projection) I explore boundaries of space, time, memory, and the medium itself. My primary concern is the element of surprise and how it manifests within a time-based piece. Through my work there is an examination of the constant and the variable; a concrete wall begins to spin through the sky, performers place the camera between their bodies, nature overtakes the man-made, and history begins to fold in on itself.
Refreshments for this event are provided by Ordinaire Wine – purveyors of fine natural wines; and The Owsley Brown III Philanthropic Foundation.
The Canyon Cinema Salon series is made possible with generous support from the George Lucas Family Foundation.